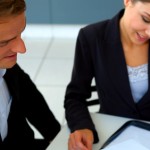 Just complete this short Employer's INITIAL QUERY
EZ I-9s.com serves most major U.S. cities, but let's first confirm that we can assist with your specific I-9 needs.  Complete this short query and we'll email or call you within one business day to confirm.  If we can help you, we will then ask you to:
Provide some additional details (such as the name and contact information for the employee that we are meeting)
Agree to our terms of service, and
Pay the service fee.