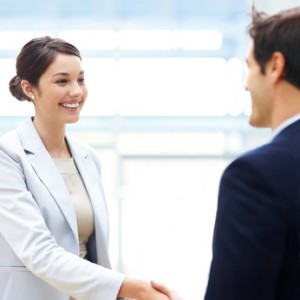 A Simple Plan: Maximize Employer Convenience
EZ I-9s.com solves remote I-9 problems by completing I-9s for employers with long-distance employees.  We complete the I-9 by meeting your new hires in their cities. Because you can't be everywhere, we'll go there for you through our national network of I-9 agents.  We meet the person, complete the Form I-9, and send you the completed I-9 and (if requested) copies of supporting documents.  Add the completed I-9 to your files and proceed with the rest of your usual onboarding process.  It can be that EZ!
For Employers: Even when your new hire is thousands of miles from your HR office, we can usually complete the Form I-9 for the base fee – a small investment for completing your hiring process while responsibly meeting your obligations under federal immigration laws.  You'll always know the fee before you hire EZ I-9s.com.  Just complete our Initial Query (requires no personal information) and we'll reply within one business day with a fee quote.  If you accept, we'll ask you for some additional information so that the EZ I-9s agent can set up the I-9 meeting with your employee — and it'll happen in a city convenient for both you and your new hire.
For Employees:  If you're a new hire who has already been offered a job and need to get on the payroll or enroll in benefits plans before you next visit the employer's HR office (such as if you'll be working at a location far from your employer), EZ I-9s.com can help.  Before you begin work, just encourage your new employer to visit our website and complete the Initial Query.  The rest is EZ.
EZ I-9s.com – Completing I-9s Nationwide